Business transformation through data powered decision making.
Your data thinks it can hang out on some server in your basement… we disagree.
SDK helps you find untapped value in your data and put it to work.
People Focused.
Information Driven.
By deliberately fostering a culture of continuous growth, we have formed a small but remarkable team armed with the tools and knowledge to transform your data into actionable insights that drive innovation and help your business scale efficiently and strategically.
We offer Data Powered Decision Making.
Data Reporting
& Visualization
Get a Clear Picture of Your Whole Business.
Capitalize on big data with effective reporting & visualization tools that provide accurate ground-level analyses of your business and operations. Make more informed decisions and respond swiftly to fast-moving market trends and customer insights.
Create visual representations in real-time using interactive dashboards and custom visualizations that communicate complex information in a digestible, visually accessible manner. This allows you to gain a clearer view of your whole business.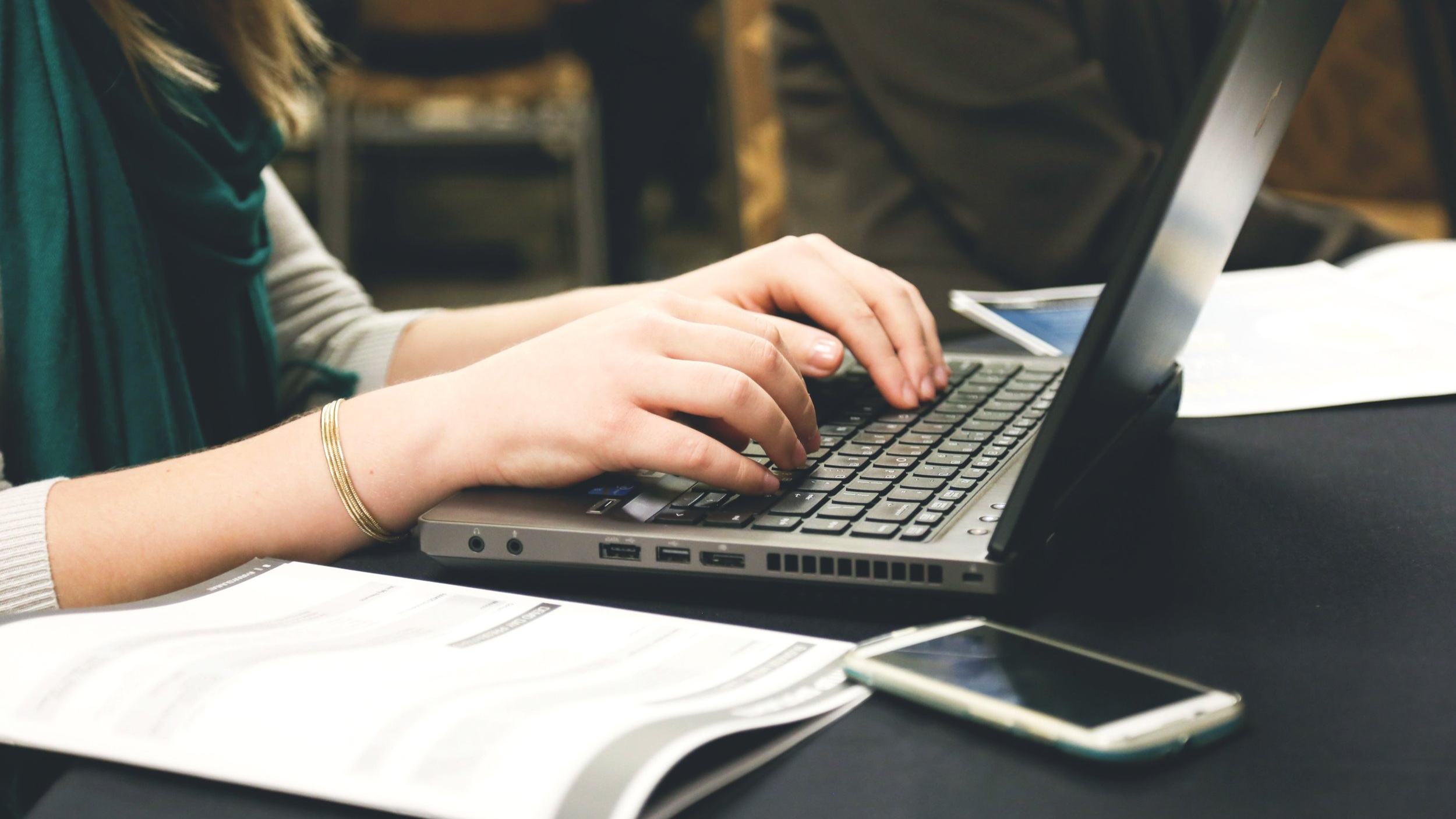 Integrate. Manage. Conquer.
Leverage the full value of your data starting with a data management strategy to ensure your data is accurate, accessible and secure throughout your company's data life-cycle.
Gain valuable insights through data integration by combining data from multiple sources and presenting it in a unified way. By breaking down information silos and creating a centralized data warehouse, previously isolated information that provided little value is curated and ready to help you make data-driven decisions with confidence.
Let Us Crunch Your Data.
Partner with our team to help you not only understand data, but also develop actionable insights and tailored solutions that match your business goals.
Spark change within your organization by putting your data to work. Our data scientists gather information lakes and use algorithms to extract information that may be used to improve business decision making, save time by testing ideas, predict future market demand, define your target market, and much more.
Technology Agnostic.
Cloud Centric.
There is no one-size-fits-all when it comes to your data. We work with you to determine your business needs and then help you select the best technology for your project. In taking a technology agnostic approach, we do not try to fix a square problem into a round solution.
When it comes to data, there's no one-size-fits all solution. We are not reliant on a single tool or platform and can thus provide a more strategic, flexible solution tailored to your needs. We work with you, and suggest the best technology. It's about finding the right fit for your business. Cloud-based or hybrid, your data should be stored dynamically to best serve you, moving easily when and as required.
Deep Experience In All The Right Sectors